Recruiting: Sales
Employer Scenario: You have an opening for a key sales professional. You want a top-notch candidate who will exceed your expectations. How do you convey the necessary qualities and requirements the right candidate will possess? How will your recruiter recognize these often intrinsic talents? Are you getting candidates that meet your expectations?
To achieve ultimate success, your recruiter must be able to articulate your company's products and services portfolio. They must understand the sales cycle and what it takes to be a hunter. This insight can only be acquired one way:  your recruiter needs to possess the very background we are searching for.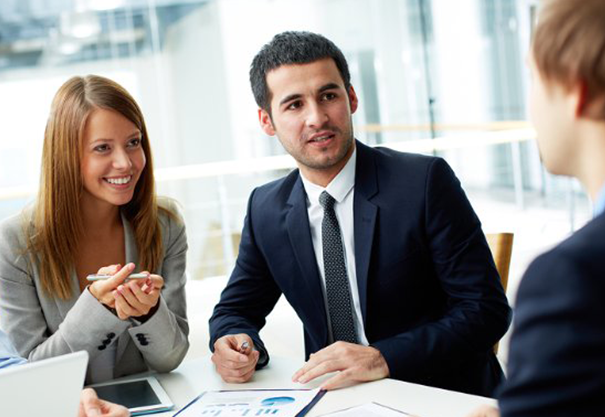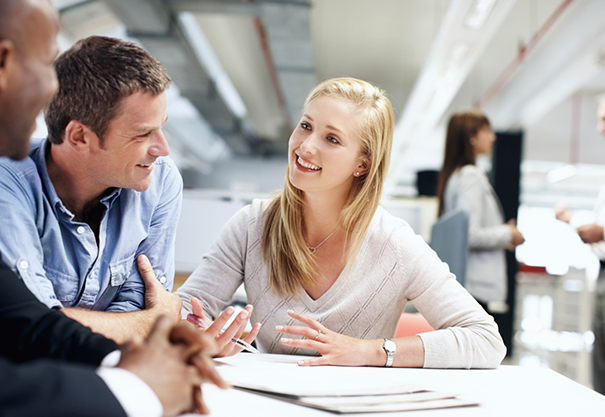 Recruiting: IT and Technology
Your business is based in technology. Your Products and Services deliver technology to your clients. Your recruiting team needs to understand the intricacies of infrastructure as well as where this key candidate will fit within your organization. We've sold it, use it and provide technology services ourselves. We are an effective, knowledgeable extension of your team.